Comprehensive Veterinary Care in Capitola

At Santa Cruz Veterinary Hospital, we provide a comprehensive range of veterinary services and surpass the level of care you'd expect to make sure your pets get the quality of care that they deserve.

Meeting All Your Pets' Health Care Needs

We offer all the core services that your pet needs to have a long and healthy life, from wellness checkups and vaccinations to geriatrics, dental care, and surgery.

Quality care is our Promise

At Santa Cruz Veterinary Hospital, we pride ourselves on providing the best quality care to each and every patient. With 7 veterinarians, each with a unique and innovative approach to health care, your pet will have a treatment custom-made to fit their exact needs.
Welcome to Our Veterinary Hospital - General Practice Vet
Santa Cruz Veterinary Hospital is a full-service general practice vet offering an impressive range of medical services for cats and dogs in Capitola, Santa Cruz, and the surrounding areas.
From preventive care and surgery to breeding and reproductive services, our wide range of diverse service offerings can meet all of your pet's healthcare needs under one roof.

We care for Capitola and Santa Cruz's companion animals and have developed a reputation over the years for being a beautiful hospital with a wonderful collection of smart and caring veterinarians. We have state-of-the-art equipment as well as experienced technicians, and access to specialists. 
Our team of experienced Capitola vets are proud to live up to the standards of veterinary excellence laid out by the American Animal Hospital Association!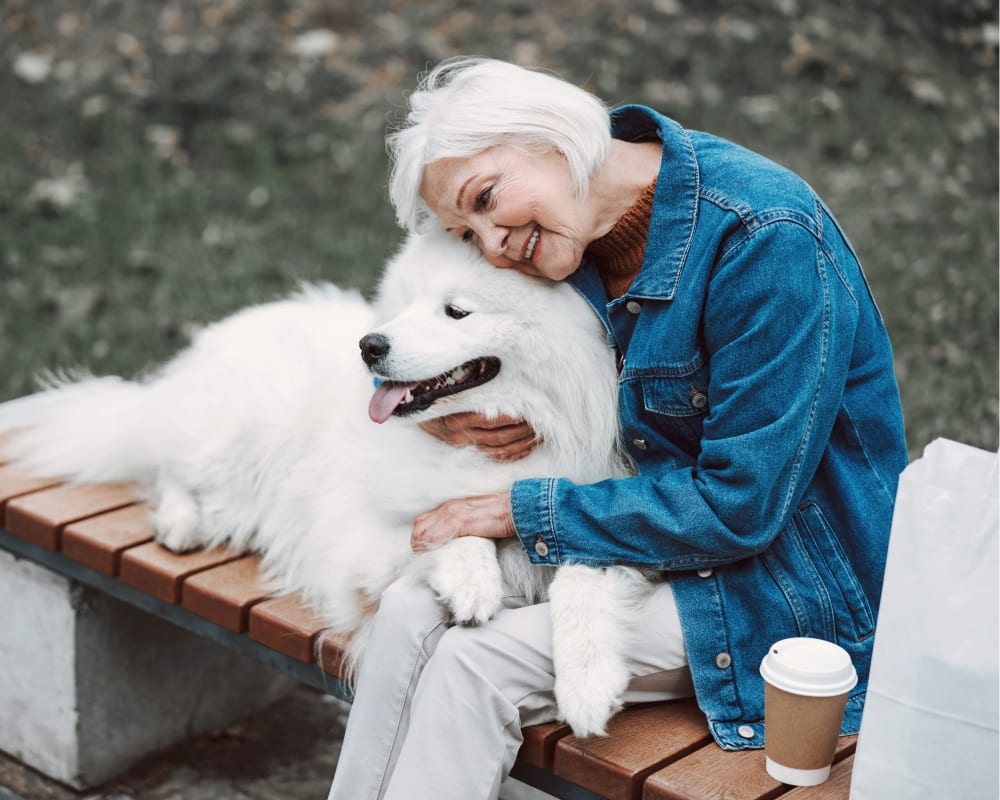 Quality, Integrity, Compassion & Service
Santa Cruz Veterinary Hospital is a full-service animal hospital that offers comprehensive veterinary services for pets in Capitola and Santa Cruz. From regular checkups and vaccinations to dental care and surgery, we've got all the services you could possibly need for your pet.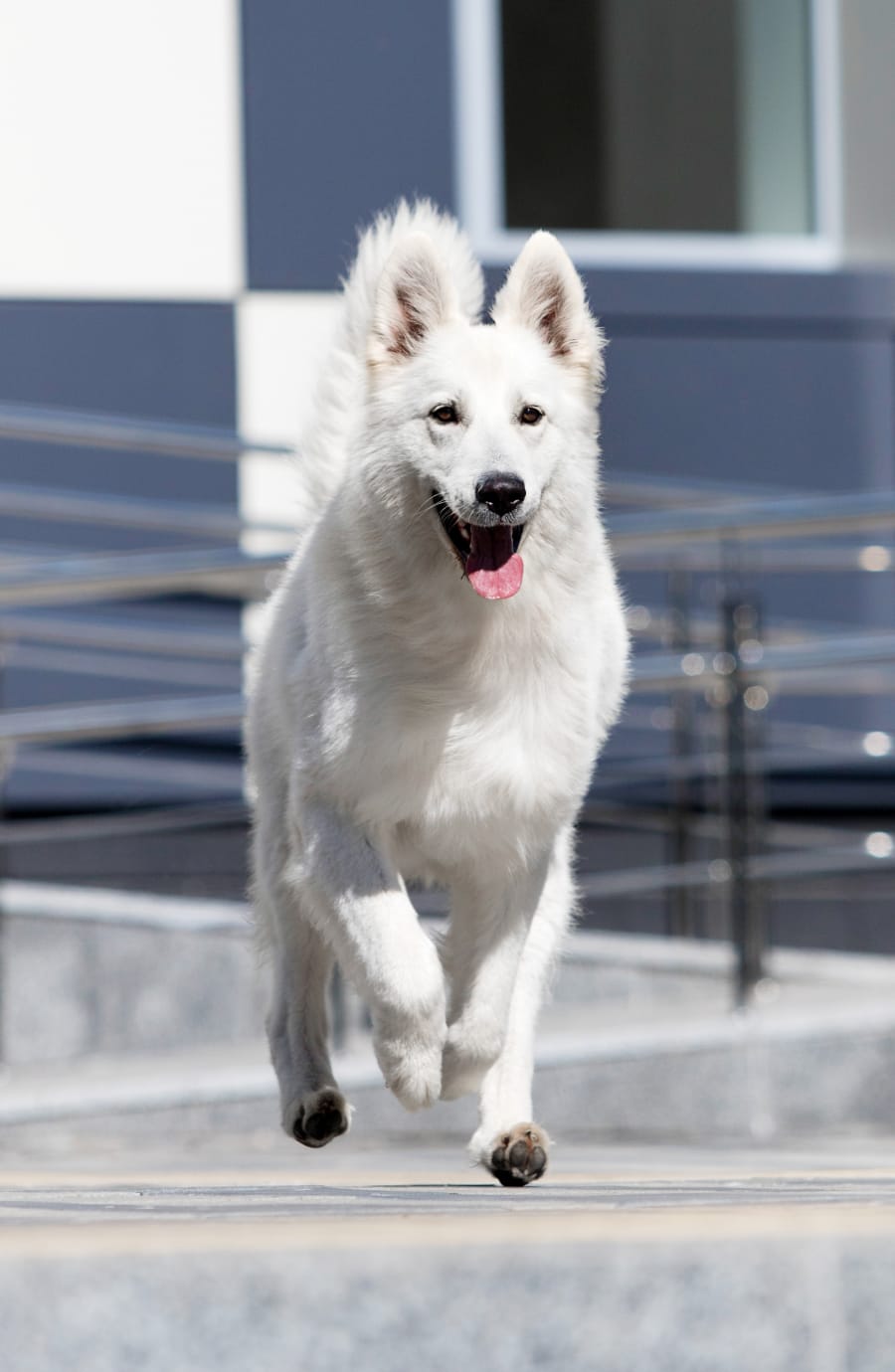 From Our Patients 
Find out what our patients have to say about their experience with Santa Cruz Veterinary Hospital.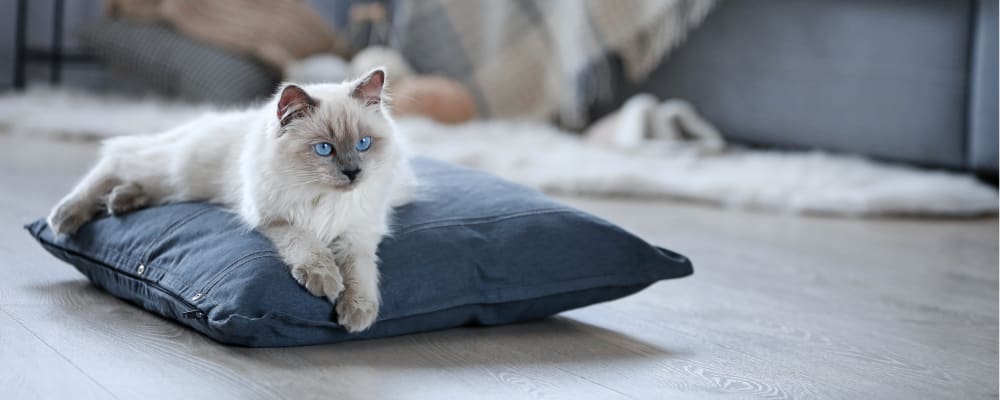 Dr. Nicola Mohr = Awesome. Prompt service, friendly capable staff, all good. Thank you to everyone there!
Tips & Advice From Our Santa Cruz Vets
Whether you are looking for advice about parasite protection or information on common pet illnesses, our knowledgeable Capitola and Santa Cruz veterinarians at Santa Cruz Veterinary Hospital will give you the inside scoop. Look here first for helpful tips and advice that can help you keep your pets healthy and happy.
Today, our Capitola vets discuss why your dog may be eating grass, and what it does to their stomach.
Here, our Capitola vets share some tips and questions to ask during your pet's routine examination.
Here, our Capitola vets share some benefits of pet wellness plans for your beloved cat or dog.
Conveniently located in Capitola
Our friendly team of veterinary professionals provides comprehensive veterinary services for cats and dogs in Capitola and the surrounding area.
New Patients Welcome
Santa Cruz Veterinary Hospital is accepting new patients! Our experienced vets are passionate about the health of Capitola companion animals. Get in touch today to book your pet's first appointment.