Dog & Cat Breeding Services
Our team of vets knows the financial investment and personal dedication that is required when it comes to breeding purebred dogs and cats for our Capitola clients. 
Whether this is your first time breeding your cat or dog, you are a veteran breeder or if you are even just considering it as an option for your furry friend, the veterinary team and our resident dog and cat breeding expert, Dr. Nichola Mohr, are here to help with consultations and dedicated services. 
We are committed to helping make sure that you and your pet have a stress-free experience as you move through each part of the dog or cat breeding process. We want your cat or dog to have a healthy and seamless conception, pregnancy and birthing process.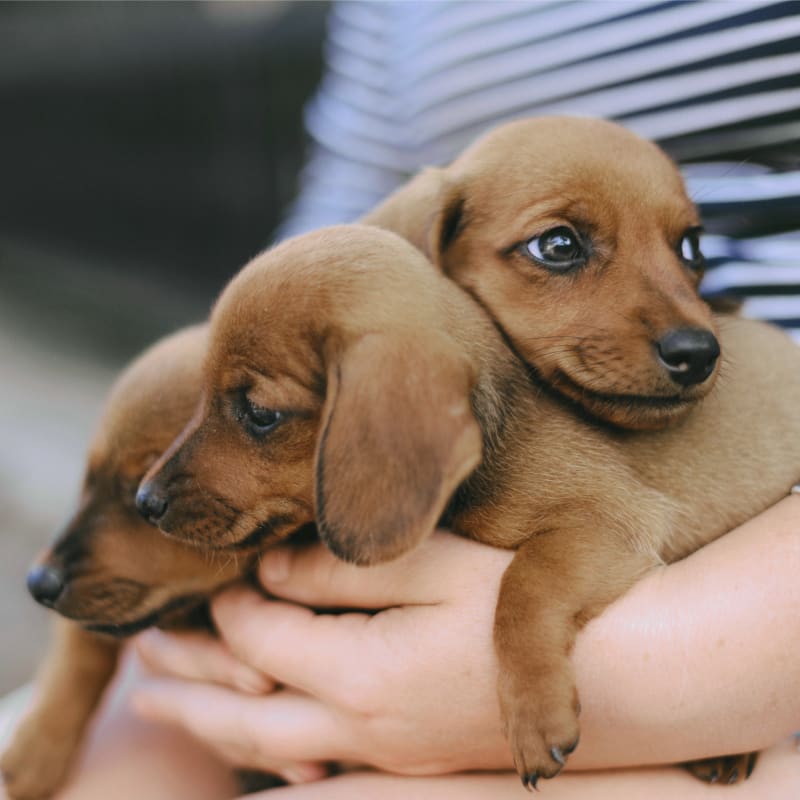 Breeding Services at Our Capitola Clinic
At Santa Cruz Veterinary Hospital, we offer reproductive services you require in order to produce and maintain your healthiest possible breeding litter through our consultation process, including:
Ovulation timing
C-sections (Both planned and emergency)
Semen collection, evaluation
Estrus induction and suppression in females
Pregnancy diagnosis and management
Surgical Artificial Insemination
Surgical Artificial Insemination (SAI) is performed under a general anesthetic and takes approximately 30 - 45 minutes to complete.
Female pets with long-standing fertility issues are often good candidates for Surgical Artificial Insemination as well as cases where the semen quality is impaired for one reason or another. 
New Patients Welcome
Santa Cruz Veterinary Hospital is accepting new patients! Our experienced vets are passionate about the health of Capitola companion animals. Get in touch today to book your pet's first appointment.