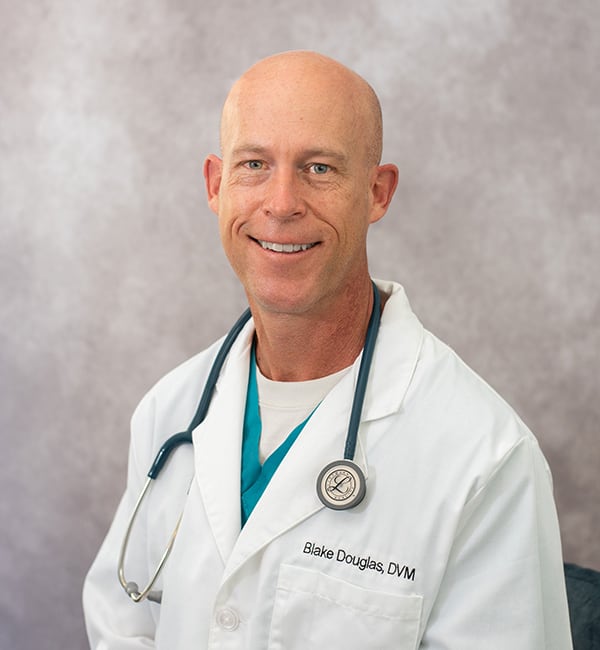 Dr. Blake Douglas
Dr. Douglas obtained his DVM degree from the University of California, Davis in 1999. He completed a rotating internship in small animal medicine and surgery at the Veterinary Medical and Surgical Group (Ventura, CA) before joining Santa Cruz Veterinary Hospital in 2000.
His professional interests include preventive care, internal medicine, soft tissue surgery, and ultrasonography. He enjoys spending time outdoors with his wife and kids. They have a Husky mix named Phineus who is a pet therapy companion for the elderly. Some of his favorite activities include BBQ'ing, hiking, camping, and various snow and water sports.
New Patients Welcome
Santa Cruz Veterinary Hospital is accepting new patients! Our experienced vets are passionate about the health of Capitola companion animals. Get in touch today to book your pet's first appointment.