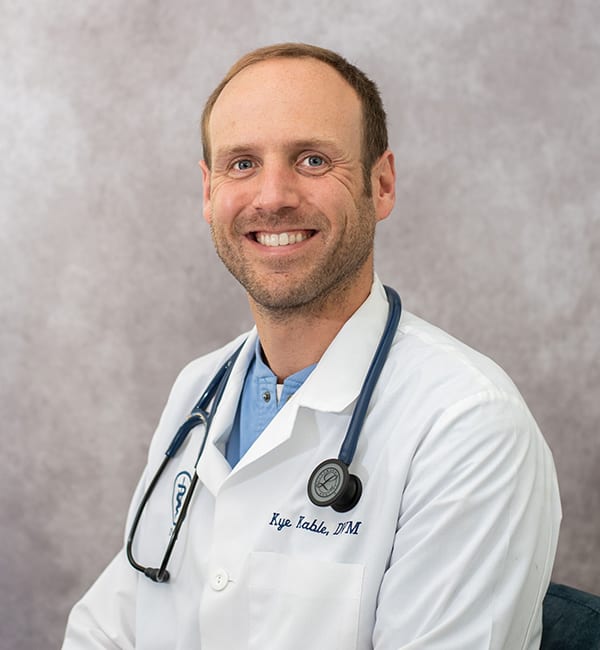 Dr. Kye Kable
Dr. Kye Kable graduated from Virginia-Maryland College of Veterinary Medicine in 2016 and is originally from Baltimore, Maryland. His professional interests include soft tissue surgery, internal medicine, and preventative care. Dr. Kable is an avid surfer and guitar player. He lives in Santa Cruz with his yellow lab, Seamus.
 
 
New Patients Welcome
Santa Cruz Veterinary Hospital is accepting new patients! Our experienced vets are passionate about the health of Capitola companion animals. Get in touch today to book your pet's first appointment.