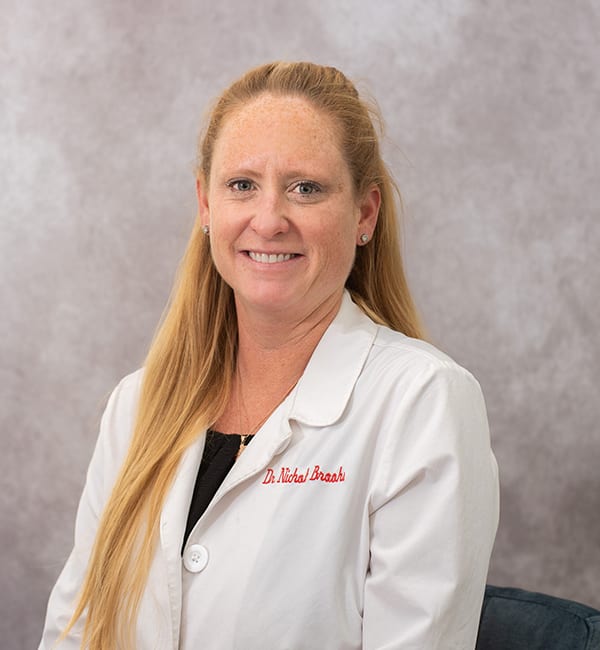 Dr. Nichole Brooks
Dr. Brooks was born and raised in Sonoma County, California. She received her bachelor's degree from University of California Santa Cruz in 1999. After her bachelor's degree she worked as a senior keeper for an African Wildlife Preserve called Safari West in Sonoma County.  Dr. Brooks then pursued advanced training at St. George's University, West Indies where she completed her doctorate in Veterinary Medicine. Dr. Brooks completed her clinical year at North Carolina State University. 
Dr. Brooks loves being a general practitioner and enjoys the excitement of surgery and challenging medical cases. Dr. Brooks focuses on preventative care, surgery, and medical treatment of a variety of diseases. Dr. Brooks enjoys the ocean, hiking, wildlife and spending time with her family. 
She has been with us for a few months now and is fitting in like a dream! Dr. Brooks works Tuesday through Friday, and is currently accepting new patients.
New Patients Welcome
Santa Cruz Veterinary Hospital is accepting new patients! Our experienced vets are passionate about the health of Capitola companion animals. Get in touch today to book your pet's first appointment.