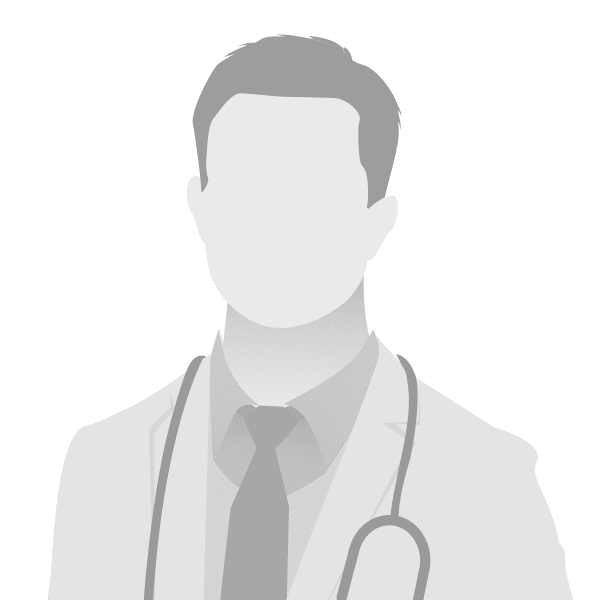 Dr. Philip Bosse
Dr. Philip Bosse hails from the great state of North Carolina and went to NC State for his undergraduate and veterinary degrees, graduating in 2008. He completed a rotating small animal internship in medicine and surgery in Norwalk, CT before finding his way to the "best" coast in 2009. Since arriving, he's fallen in love with northern California and it's great outdoors.

In the hospital he enjoys internal medicine, dentistry and preventative care. Outside he enjoys beach volleyball, running, and fishing. Santa Cruz has beckoned to him for many years and it only took a pandemic to finally make that move. He's very happy he did!
New Patients Welcome
Santa Cruz Veterinary Hospital is accepting new patients! Our experienced vets are passionate about the health of Capitola companion animals. Get in touch today to book your pet's first appointment.