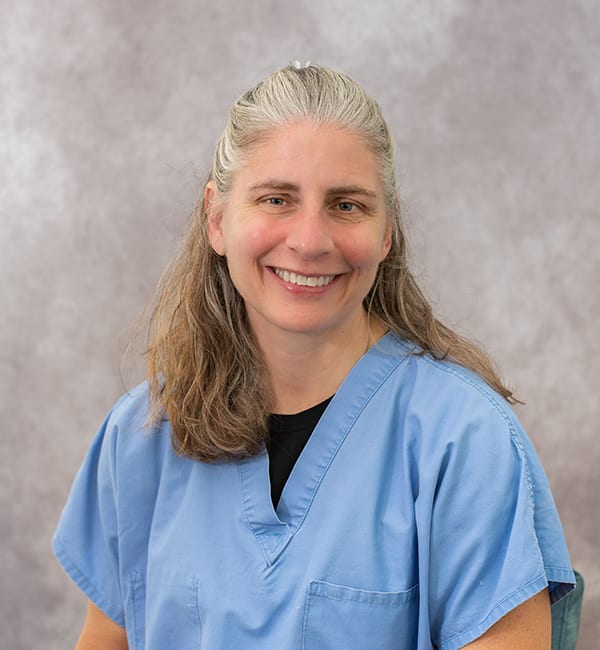 Tamara Abraham
Dr. Abraham attended UC Riverside where she obtained a B.S. in Biology in 1993. She proceeded directly to UC Davis for Veterinary School graduating in 1997. She moved to Santa Cruz where she completed a 1-year small animal medicine and surgery internship at Santa Cruz Veterinary Hospital.  She then joined Pacific Veterinary Emergency Service at its inception in 1998. She provided emergency care and surgery to the community until 2006. Since that time, Dr. Abraham has been working full-time in a local general practice. Dr. Abraham enjoys all aspects of veterinary care, but has a particular interest in geriatric feline medicine, dentistry, and pain management.

Dr. Abraham resides in Aptos with her husband, 3 children, 1 dog, 3 cats, a guinea pig, a hamster, 2 turtles, and some fish. In her spare time, she enjoys running, heated yoga practice, and reading.
New Patients Welcome
Santa Cruz Veterinary Hospital is accepting new patients! Our experienced vets are passionate about the health of Capitola companion animals. Get in touch today to book your pet's first appointment.